Gerd-Rüdiger Lang
THE ORIGINS
Born in 1943 in Braunschweig, Germany, Rüdiger forms part of an elite handful of watchmakers who revived the mechanical watch in the 1980s following the quartz crisis.
Rüdiger was the founder of Chronoswiss and the first to adapt transparent casebacks on commercially produced wristwatches. As a leading expert in chronographs, Rüdiger was a visionary watchmaker and an accomplished craftsman. His work was inspired by a deep respect for tradition and his incredible foresight and belief in the true and lasting value of mechanical timepieces is why LANG 1943 exists today.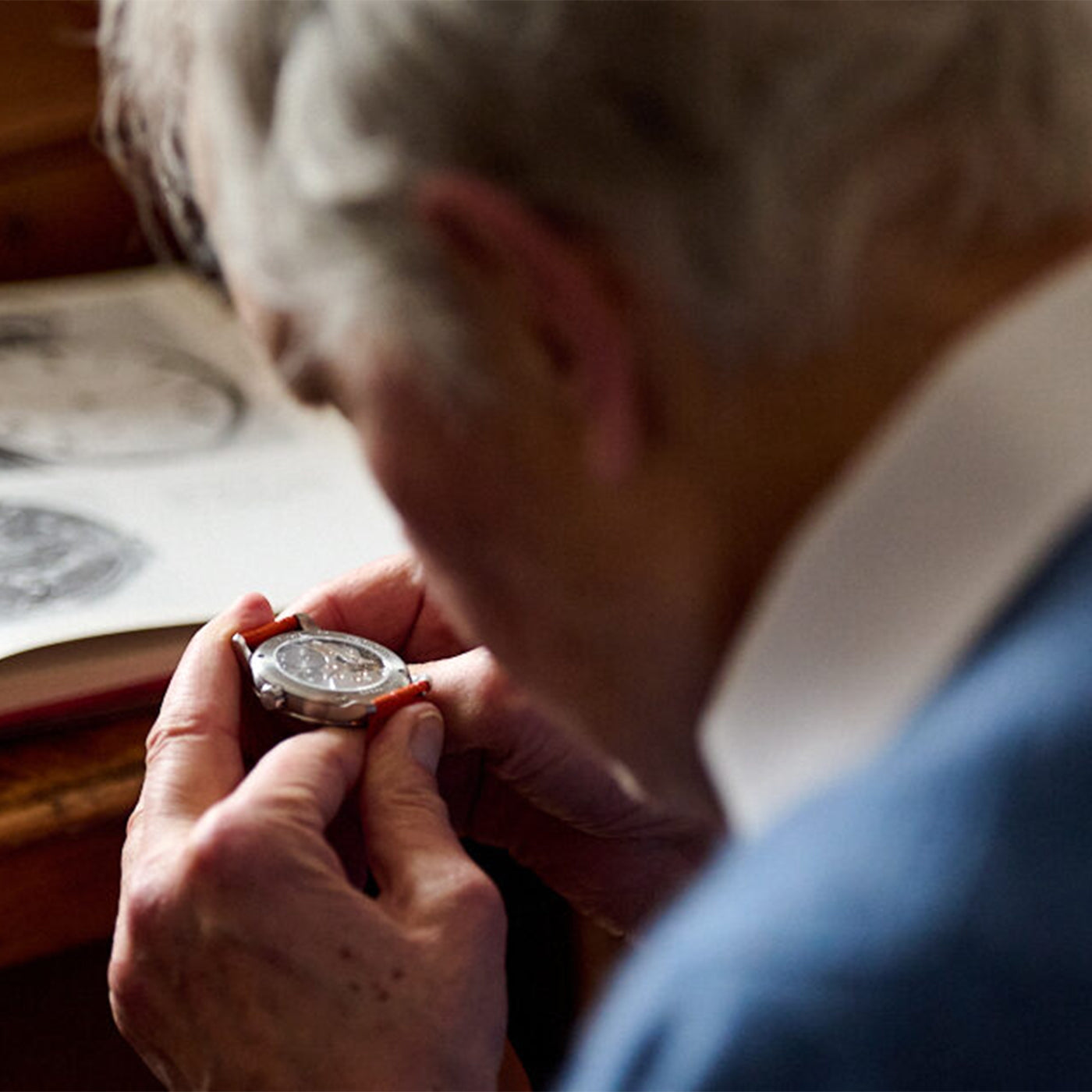 INSPIRED BY AN ICON
LANG 1943 was created as a tribute to watchmaking legend, Gerd-Rüdiger Lang.

In the 1990's, Rüdiger acquired the entire remaining stock of vintage Marvin movements and components and has kept them carefully stored and preserved. Today, these movements have been meticulously restored, refurbished, decorated and modified by our master craftsmen and watchmakers – a valuable component that makes our watches truly unique.
Georg Bartkowiak
Created by a Connoisseur
LANG 1943 was created by Georg Bartkowiak, a watch industry veteran and entrepreneur at heart who has been involved in production, operations and the creative aspects of the industry for more than three decades.
The catalyst for launching LANG 1943 stemmed from Georg's desire to pay tribute to the late visionary watchmaker, his friend and mentor, Gerd-Rüdiger Lang.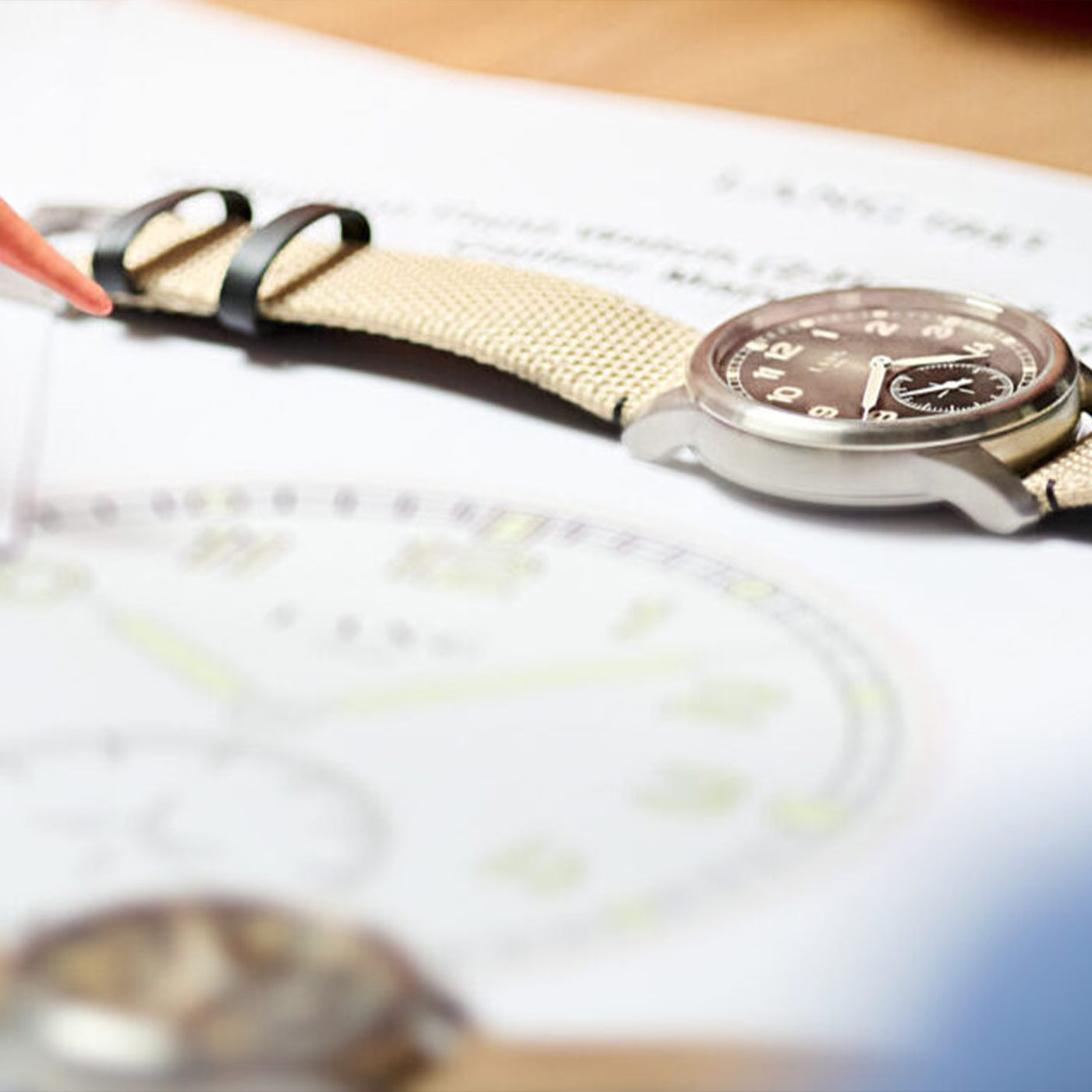 Enduring Reverence
When we embarked on LANG 1943's design journey, we were committed to paying tribute to the golden age of watchmaking – connecting nostalgic design with modern aesthetics – as it proudly continues to bring to life Lang's dedication to quality and passion for mechanical watchmaking.
With clear, classic lines, easy-to-read dials, and carefully chosen materials and components, our watches represent a modern take on these cherished designs.
The Present & The Future
When Georg & Rüdiger met 20 years ago, their connection was instant, laying the foundation for a close friendship that has lasted ever since. In 2022, they joined forces to create this iconic brand.